NEC UNIVERGE DIGITAL DESKTOP TELEPHONES
Elegantly Designed, Feature Packed Desktop Phones
Connect your team with crystal-clear communication using our next generation of Desktop Digital phones. With sport innovative design and delivery of maximum deployment flexibility and a wide range of choices that fit all business requirements.
DT510 Entry Level
Economical, entry-level Digital phone; with an intuitive and interactive user interface for efficient and professional telephony.
Key features
6 key display entry-level phone
Hands-free, Half Duplex
Soft keys / LCD prompts
Directory dial key: 10 Feature Key support
Wall mounted
Message waiting indicator
DT530 – Mid to High
The Digital DT430 phone is recommended to be used by desk sharers, people working in teams, call center staff or users who require efficient call processing capabilities.
Key features
12,24 or 32 programmable keys (fixed terminals)
Backlit keypad
Backlit line keys
Hands-free, full duplex
Headset support, optional support for EHS
Soft keys/LCD prompts
Directory dial key: Navigation cursor
Call history
Wall mounted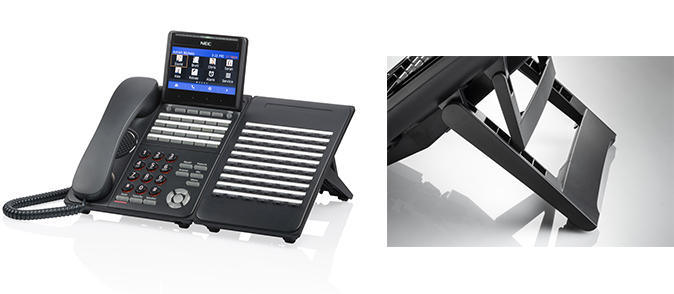 DOWNLOAD BROCHURES & DATASHEET