One-net has evolved over the years and is known as a leading provider of comprehensive hospitality solutions and solution design services for individual hotels and  international chain hotels base on our partnership with leading Hospitality Supplier.
With 20 year of experience, One-net provided extensive solutions to more than 100 hotels in Singapore.
Our project reference range from Budget Hotel Operator, Hotel 81/HotelBOSS to our latest prestigious project Fairmount Raffles Hotel international in Raffles City.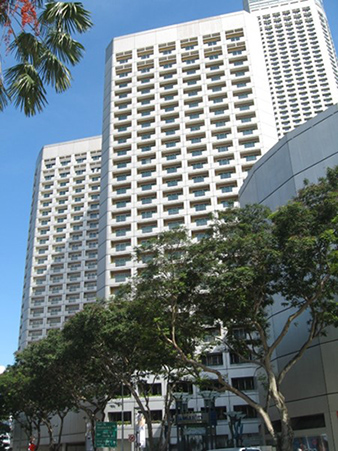 NEC UNIFIED COMMUNICATIONS SERVER (PABX)
The SV9000 suite of NEC UC Server, through application software allows customizing to address the needs of the hotel industry and has been the key to allow many hotels, rest homes, clinics, hospitals and other lodging-oriented businesses to function more efficiently. From the small hotel requiring basic services to the large hotel or hospital, the SV9500 offers sophisticated and enhanced features to appease the five star expectations. The entire industry spectrum, from as few as 30 guest rooms to thousands, can be efficiently managed by a single SV9000.
Installations requiring remote administrative functions in multiple locations can also be connected via NEC's CCIS/FCCS networking feature or by Distributed IP devices. The needs of the hotel administrative and guest environments have been surveyed, studied and researched by NEC.
These needs have been specifically addressed by the unique and advanced hospitality-oriented software exclusive to the UNIVERGE® SV9000 Hotel option.
The vast assortment of enhanced business features inherent in the SV9000 sophisticated business software package have been incorporated and integrated into the Hotel system. With this powerful software and the commitment of NEC to communications excellence, the SV9000 can be a business passport to providing modern and efficient service to guests with transparent ease of operations to the administration staff.
The following are descriptive summaries of just a few of the time and cost saving features which are realized with the Hotel System software.
• Property Management System Integration
• Guest name display
• Wake-up Call
• Message-Waiting Lamp Services
• Room-to-Room Call Restriction
• Toll Restriction Check-in Mode
• Toll Restriction Change-Guest Station
• Room Cut-off
• Room Status
• Room change
• DSS console monitoring of:
o Room status
o Wake-up call status
o Message Waiting
• Off-hook Alarm
• Do Not Disturb
• Flexible Numbering
• Single-Digit Dialling
• House Phone
• Suite Room/Double Suite Room
• Connecting room
• Voice Mail
• Language service
etc.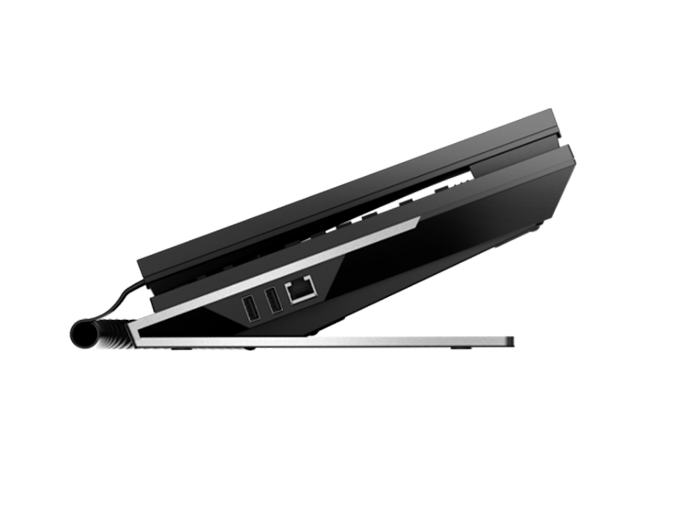 AEI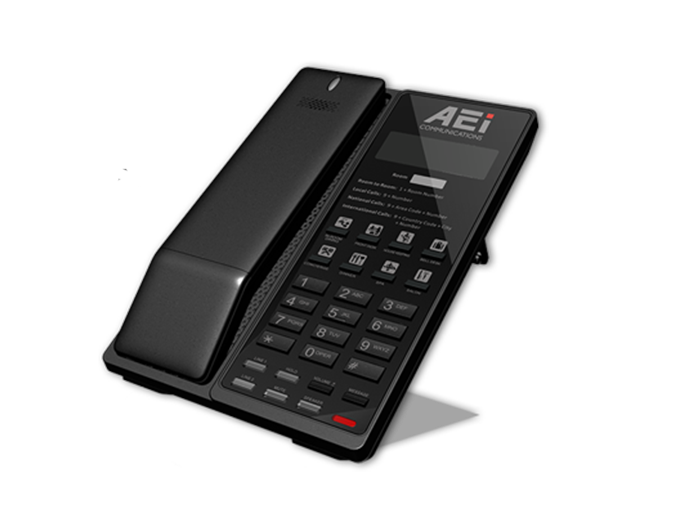 VTECH
CETIS
DOWNLOAD BROCHURES & DATASHEET
NGB HOSPITALITY SOLUTIONS
Property Management System Interface (PMSi)
-Monitor interface link between PABX, Host and NGB
-Web base User Interface
-Notification Alerts
-Guest Check In/Out
-Text Message Light On/Off
-Room Change
-Guest Information Change
-Wake-Up Call
Call Accounting Interface
-Analysze telephone call charges
-Call charges posting to PMS
-Track Incoming/outging/intercal calls
-Multi-carriers & rate slot
-Auto/Scheduled night audit function & reports
-Comprehensive admin/guest usage reports
-Notifications screen-pop alert to front desk when emergency number dialled.
Voice Mail Solution
-Manage guest/admin voice mail messages
-Room Status
-Integration to PABX
-Room Swop
-Room Change
-Comprehensive user interface
-Wake up Call
-Mini bar
-Multi languages support
One-Stop Solution (Work Flow)
-Work flow management
Submit dispatch, monitor, track, reports and maintenance
-Web base User interface
-Real time
-Job tracking
-Monitor employee's performance
-Fault analysis
Auto escalate to higher authority.
DOWNLOAD BROCHURES & DATASHEET