NEC UNIVERGE IP DESKTOP TELEPHONES
Elegantly Designed, Feature Packed Desktop Phones
To facilitated smarter work environments, NEC has developed the UNIVERGE DT900 Series desktop telephones which are supported on the UNIVERGE SV9000 Series communications platforms. With these innovative IP desktop endpoints, you can increase feature functionality through applications support and personalization of each phone. With our wide assortment of phones to choose from, you can select a telephone that best fits each employee's role within your organization.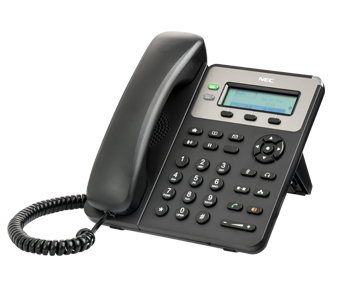 GT210
Entry Level SIP Phone
Simple SIP phone for small business users, the GT210 delivers a user-friendly VoIP calling experience in a very easy-to-use SIP phoneThe GT210 offers support for 1 line, 2 call appearances and includes 3-way voice conferencing to maximize productivity.Additional features include LCD screen for easy viewing, 3 XML programmable soft keys for customization,10/100 Mbps ports, integrated PoE, EHS support for Plantronics headsets and multi-language support.These features allow the GT210 to be a high-quality small business SIP phone that is simple and easy-to-use.
DT920 IP Phone
Entry to Mid Level
Monochrome, 168×41 LCD
6-button & 12-button version (fixed)
Backlit LCD
Multi-colour MWI
Hands-free, full duplex
Headset support, optional EHS support
Adjustable stand – 5 steps
Soft keys/LCD prompts
Navigation cursor & Directory dial key
Network support 10/100 Ethernet (Option: Gigabyte)
PoE
Wideband audio support
Wall mountable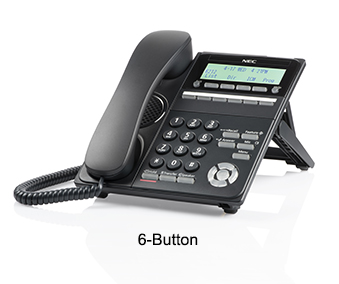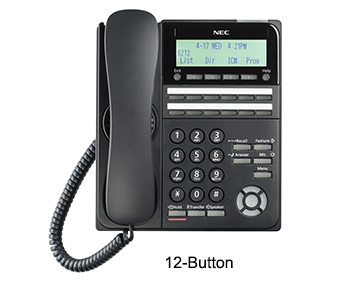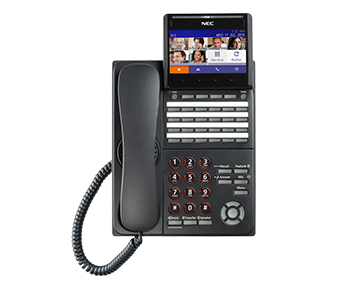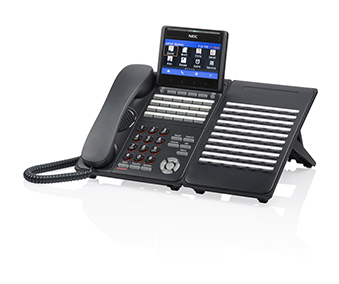 DT930 IP 24-Button Phone
High End
Full colour 4.3" LCD
24-key (32 with 8LK key extension unit)
Backlit LCD and keypad
Standard button layout
Multi-colour MWI
Hands-free, full duplex
Adjustable stand – 5 steps
Headset support, optional EHS support
Soft keys/LCD prompts
Navigation cursor & Directory dial key
Network support 10/100/1G Ethernet
Wideband audio support
VoIP encryption
Wall mountable
DOWNLOAD BROCHURES & DATASHEET